The Hobbit. A reading by Nicol Williamson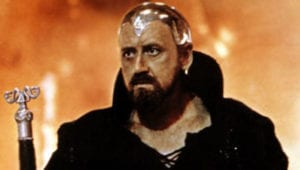 A dramatized reading of everyone's favorite tale. In 1974, Nicol Williamson recorded an abridged reading of The Hobbit for Argo Records, authorization for the abridgement having been provided by Tolkien's publisher. The recording was produced by Harley Usill.
According to his official website, Williamson re-edited the original script himself, removing many occurrences of "he said", "she said", and so on, as he felt that an over-reliance on descriptive narrative would not give the desired effect; he performed each character in a distinctive voice.
For those of us who remember the classic Arthurian movie Excalibur, Williamson played the iconic character, Merlin.
Nicol Williamson (14 September 1936 – 16 December 2011) was a Scottish-English actor and singer, once described by John Osborne as "the greatest actor since Marlon Brando". He was also described by Samuel Beckett as "touched by genius" and viewed by many critics as "the Hamlet of his generation" during the late 1960s.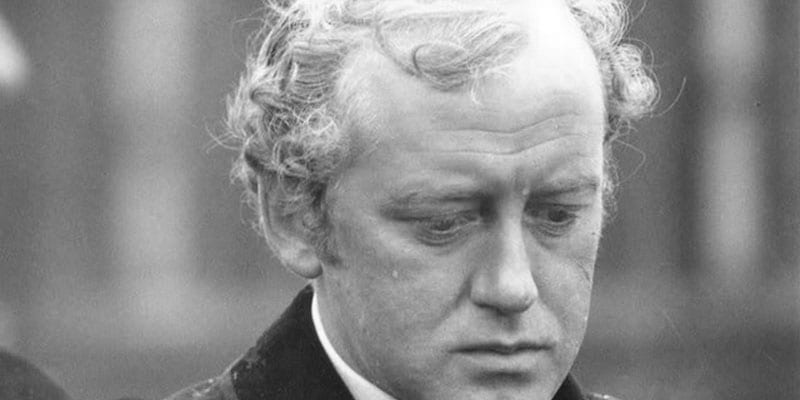 ---
Reader's Comments
---