Recent posts from the blogmaster.
2021 is already gearing up to be a much better year!  For fans of Tolkien's work at least.  As reported by The Guardian, a trove of never before seen Tolkien essays, and notes have been edited, compiled, and given the blessing of the Tolkien Estate.  These look to be much different than your recycled Silmarillion […]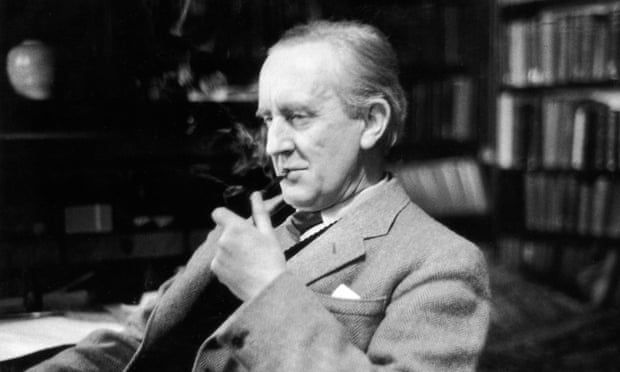 Free Community Advertising!
Have a gaming or tabletop group, are a community organization that meets and has events related to fantasy, sci-fi, or history?  Give us a shout and we'll promote you for FREE! Contact us with the details (date, description and contact info) and we'll help you promote.
Notes and disclaimers:
Free advertising eligibility: your organization must not be a registered business, company, organization or other entity that uses or requires a city, state or other legal license to operate.
We reserve the right to refuse advertising that is not suitable or offensive.
---
Like what we're doing? Donate today!
Any single or re-occurring amount is greatly appreciated and will help off-set hosting, bandwidth, and content development costs.
Thank You!