Recent posts from the blogmaster.
September 22 is the birthday of Bilbo and Frodo Baggins, and we're celebrating with a party of special magnificence, a day of music and audio inspired by their adventures! Bilbo threw himself quite the going away party on September 22nd and we here at Heroes and Mortals like to keep that celebration going with our […]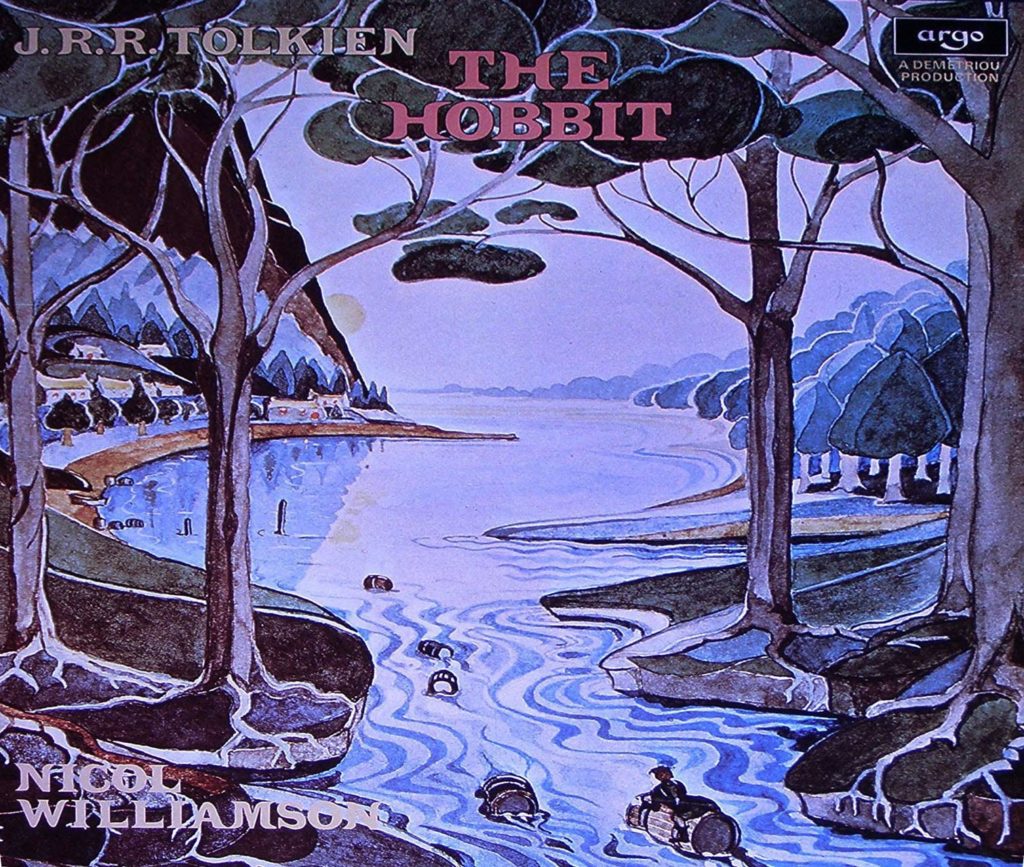 Free Community Advertising!
Have a gaming or tabletop group, are a community organization that meets and has events related to fantasy, sci-fi, or history?  Give us a shout and we'll promote you for FREE! Contact us with the details (date, description and contact info) and we'll help you promote.
Notes and disclaimers:
Free advertising eligibility: your organization must not be a registered business, company, organization or other entity that uses or requires a city, state or other legal license to operate.
We reserve the right to refuse advertising that is not suitable or offensive.
---
Like what we're doing? Donate today!
Any single or re-occurring amount is greatly appreciated and will help off-set hosting, bandwidth, and content development costs.
Thank You!