Recent posts from the blogmaster.
Heroes and Mortals recently paid visit to Wyrd Leatherworks and Meadery, a Viking themed venue for fine leatherwork and even finer mead and we very highly recommend a visit if you live in or are just plundering through Portland. That got us thinking of the genres of Viking-themed music (of which there are many) and […]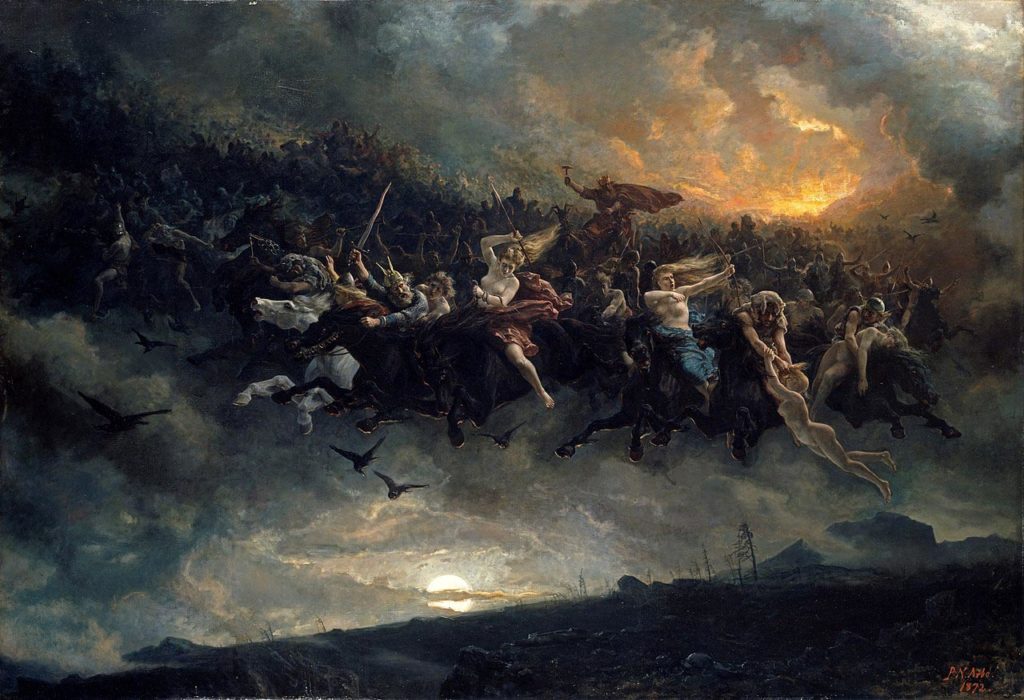 Free Community Advertising!
Have a gaming or tabletop group, are a community organization that meets and has events related to fantasy, sci-fi, or history?  Give us a shout and we'll promote you for FREE! Contact us with the details (date, description and contact info) and we'll help you promote.
Notes and disclaimers:
Free advertising eligibility: your organization must not be a registered business, company, organization or other entity that uses or requires a city, state or other legal license to operate.
We reserve the right to refuse advertising that is not suitable or offensive.
---
Like what we're doing? Donate today!
Any single or re-occurring amount is greatly appreciated and will help off-set hosting, bandwidth, and content development costs.
Thank You!