The Lord of the Rings Concert by composer Stephen Oliver
September 21st-22nd, Bilbo's Birthday Bash Featuring:
The Lord of the Rings Concert by composer Stephen Oliver
Saturday September 21st at 4PM & 10PM PST
Sunday September 22nd at 4PM & 10PM PST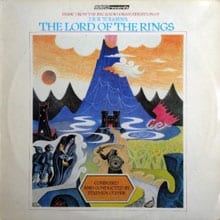 We'll be playing the entire album soundtrack from the BBC audio drama of The Lord of the Rings Concert by composer Stephen Oliver. Oliver composed the score for the thirteen-hour radio dramatization of Tolkien's The Lord of the Rings, first broadcast on BBC Radio 4 in 1981. The work combined a main theme with many sub-themes, all composed within the English pastoral tradition.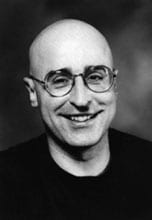 Stephen Michael Harding Oliver (10 March 1950 – 29 April 1992) was an English composer, best known for his operas.
BBC Radio 4 produced the dramatization of Tolkien's The Lord of the Rings in 26 half-hour stereo installments. The novel had previously been adapted as a 12-part BBC Radio adaptation in 1955 and 1956 (of which no recordings are known to have survived), and a 1979 production by The Mind's Eye for National Public Radio in the USA.
Like the novel on which it is based, The Lord of the Rings is the story of an epic struggle between the Dark Lord Sauron of Mordor, the primary villain of the work, and an alliance of heroes who join forces to save the world from falling under his shadow.

Featured Artist Gallery
---
Reader's Comments
---