May the Fourth Be with You!

Celebrate the music of Star Wars on May 4th!  Tune in this Wednesday, 9am – 6pm.
The Cantina opens at 9am on May 4th with a day long mythic event of music, sound bites, and audio from the Star Wars franchise.  Tune in all day as we play music and more from: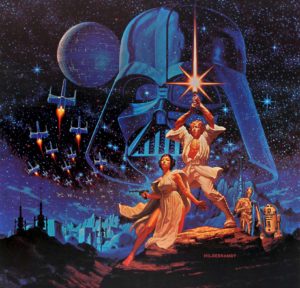 Episode I – The Phantom Menace
Episode II – Attack of the Clones
Episode III – Revenge of the Sith
Solo: A Star Wars Story
Rogue One: A Star Wars Story
Episode IV – A New Hope
Episode V – The Empire Strikes Back
Episode VI – Return of the Jedi
Episode VII – The Force Awakens
Episode VIII – The Last Jedi
… and more!
Coming soon, new Star Wars-inspired letterpress cards illustrated by kids!
We have three new cards in our new "Galaxy of Heroes" series, two inspired by Star Wars, one inspired by Stranger Things, and all illustrated by Lily, a 10 year old artist and illustrator!  Subscribe to our newsletter for availability or visit our Etsy Shop, we hope to have these available in the upcoming weeks.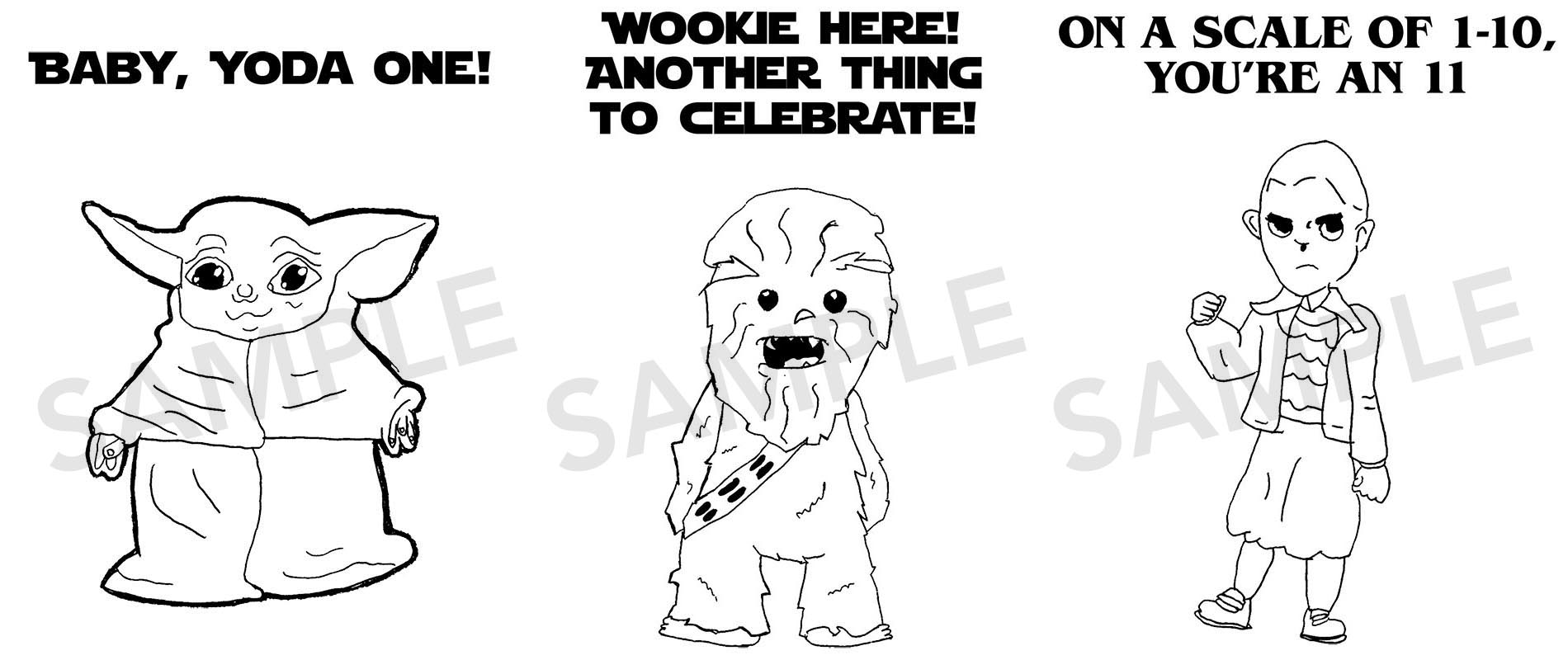 ---
Reader's Comments
---