Welcome to Heroes and Mortals Radio!
Epic Fantasy and Sci-fi radio forged from the heroes and mortals of history and myth!
News, Events, and Mythical Musings
---
About Heroes and Mortals Radio
We believe one can find inspiration in the stories that evolve out of fantasy, sci-fi, history, myth and the hero's journey. To share that belief, we built a radio station that pulls from our favorite films, stories, musicians, and artists who have adventured into, and sometimes out of, the mythical and historical worlds that inspire us all. Tune in, and join us for an epic adventure!
---
Current show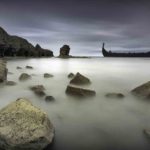 ---
Upcoming show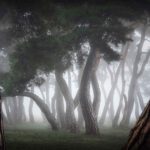 ---
Now Playing
Album Artwork
Recent Tracks
Loading ...
Interested in what we're doing?
Have a play suggestion or comment?
Want to promote your gaming group or fantasy/sci-fi event for free?
Please contact us.
---
Enjoy what you're hearing?  Share our site on social media and help spread the word!